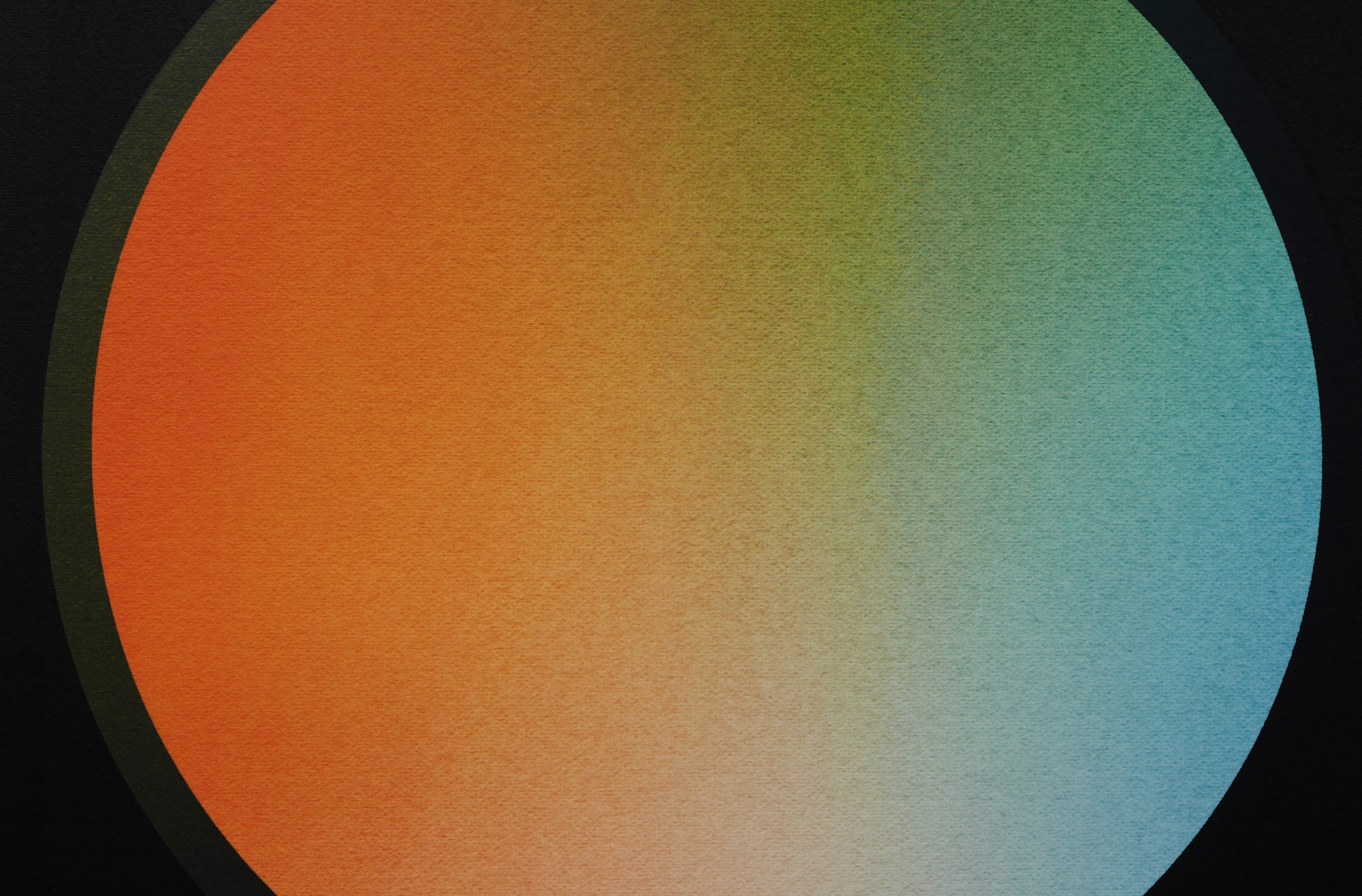 One-month Journey

2018
Our first solo show displaying the usual of The Archivist's screen-printing process through quotidian documentation. During a period of one month, details are archived to manifest laziness which some might take as diligent, or lay out coincidental mistakes that might appear to be wise in some people's opinion.
12 x A1 original screenprints, small test charts, process and a journal

The Archivist — business card

2018
The latest business cards of our studio designed as a small test chart of lines, dots and angles for 1/1-colour screenprinting with 140T mesh at 22.5° on assorted papers.

Clear cylinder, half-filled

2018
My screen-print as part of a group exhibition of international print exchange,
Orchids and Evergreens
:
A Portfolio Exchange Between Chiang Mai, Bangkok, and Seattle
organized by The Seattle Print Arts
in partnership with Nikki Barber and Miranda Metcalf
24 September—18 October 2018
at M. Rosetta Hunter Gallery, Seattle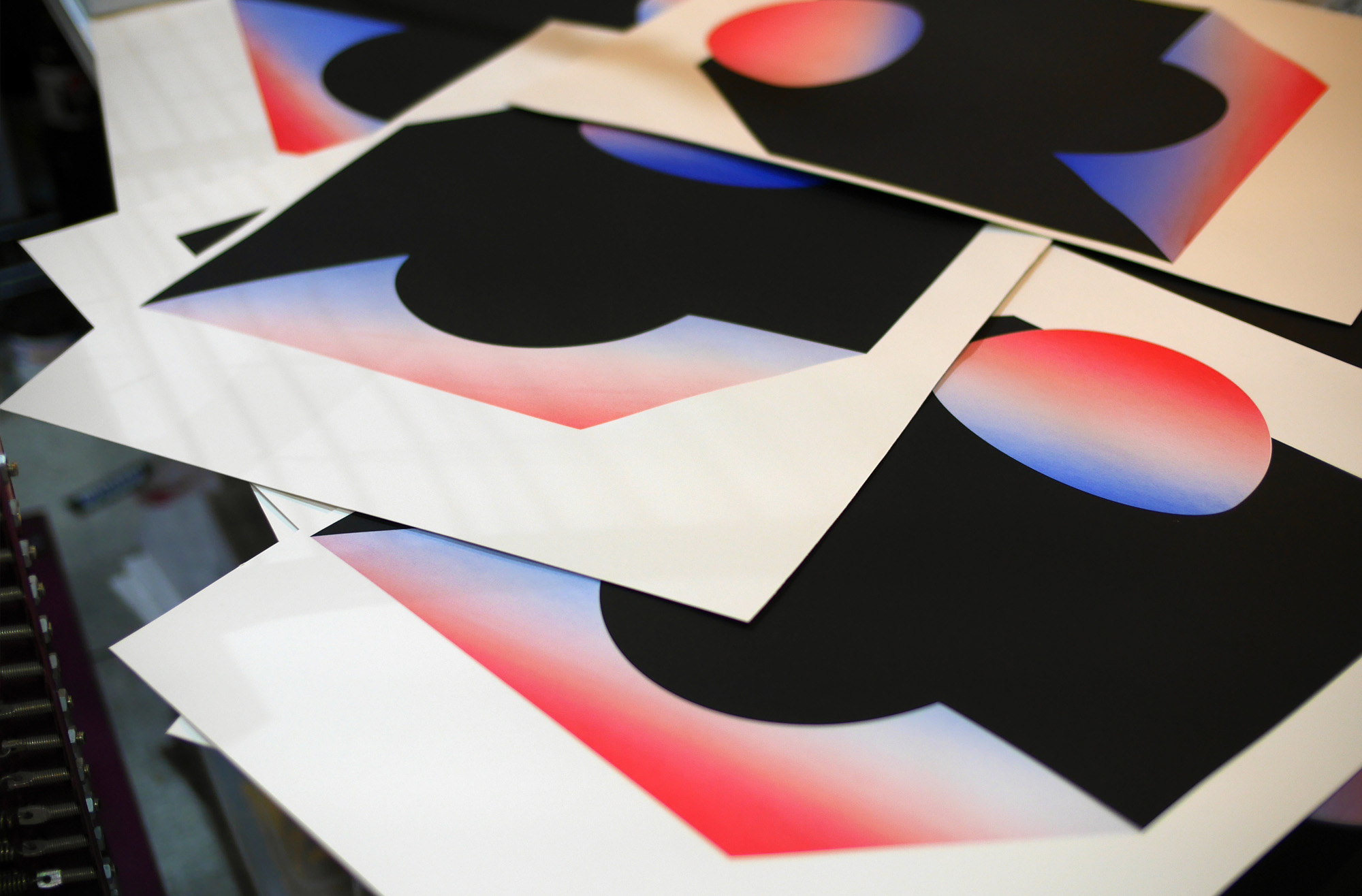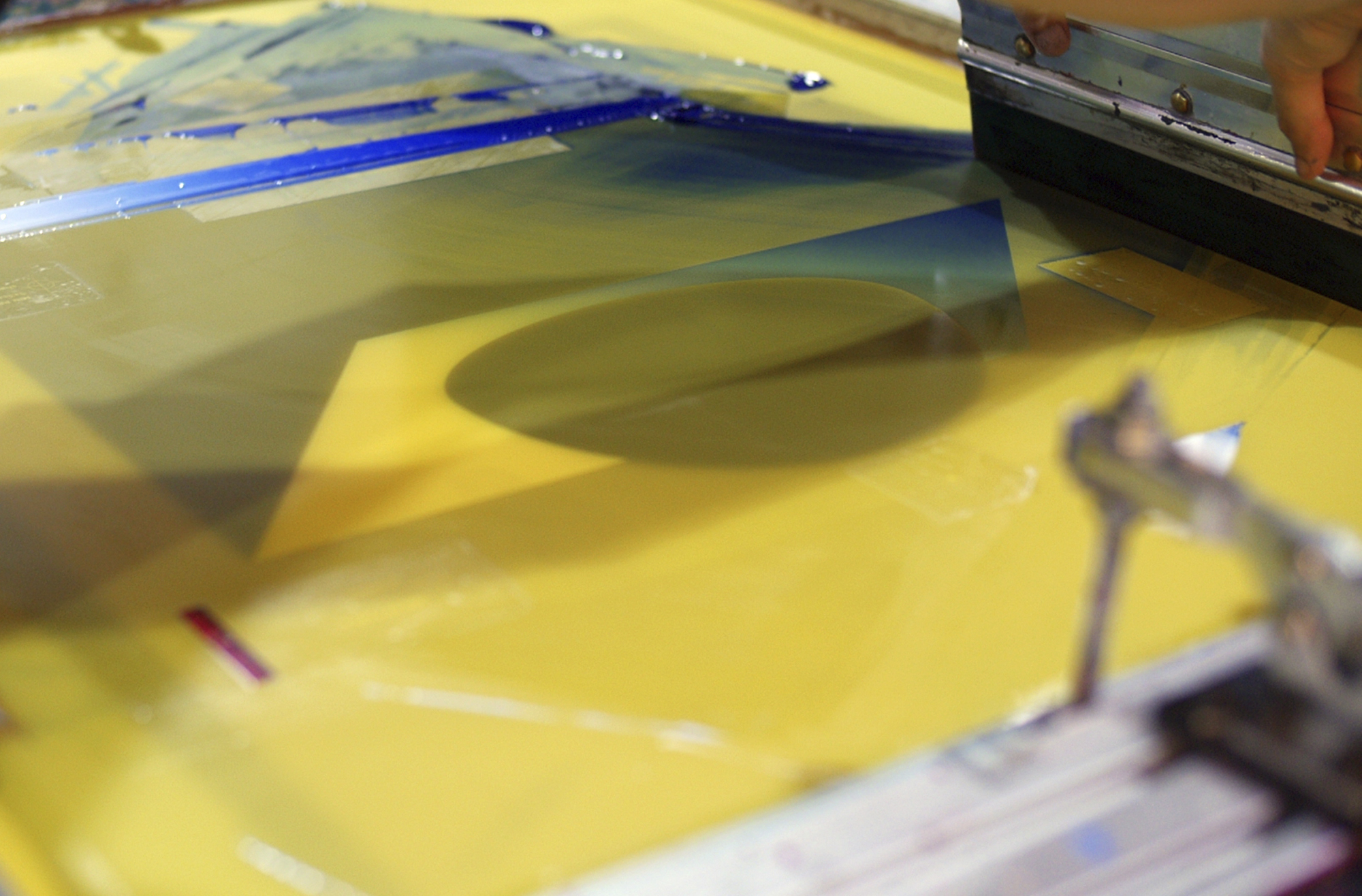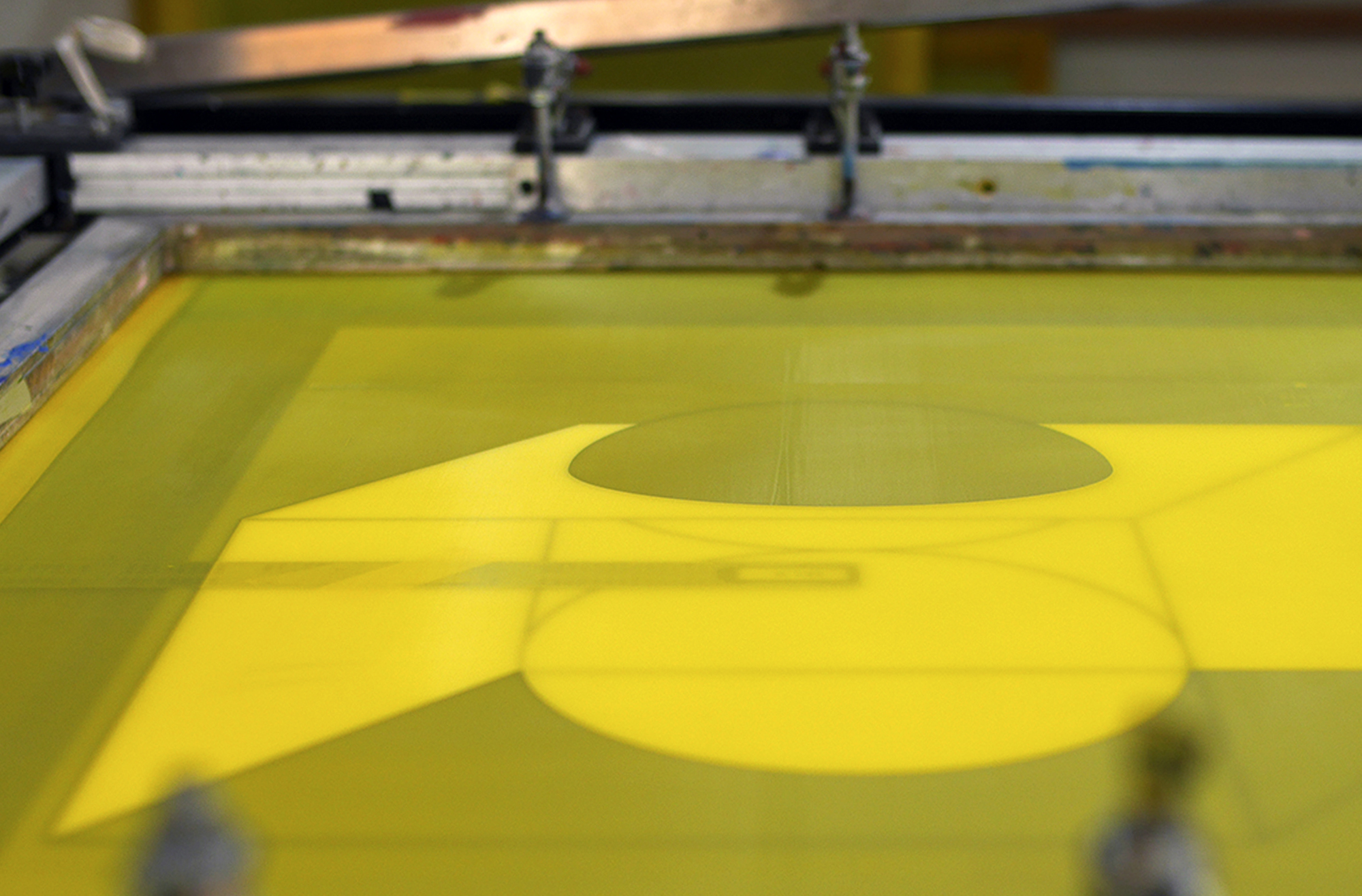 Polarization prints

2018
My screen-prints as part of THE PRINTERS' PRINTS exhibition
The way to achieve the print was planned ahead involving gradation printing from three different directions with transparent inks. As a result, each print from the editions is a unique print that will never duplicate each other.

The Printers' Prints Exhibition

2018
Art direction for a screen print exhibition, THE PRINTERS' PRINTS
by Le Raclet (Berlin) and The Archivist (BKK)
2—18 February 2018
at The Jam Factory Gallery

The Printers' Prints Exhibition Catalogue

2018
A catalogue especially designed for hand screen-printed production
with partially digital printed, hand-bound with opening article by Natthawit Tongprasert and all the printers' note for every print from the show written by printers from
Le Raclet
& The Archivist
48-page catalogue, 11.5 x 14.85 cm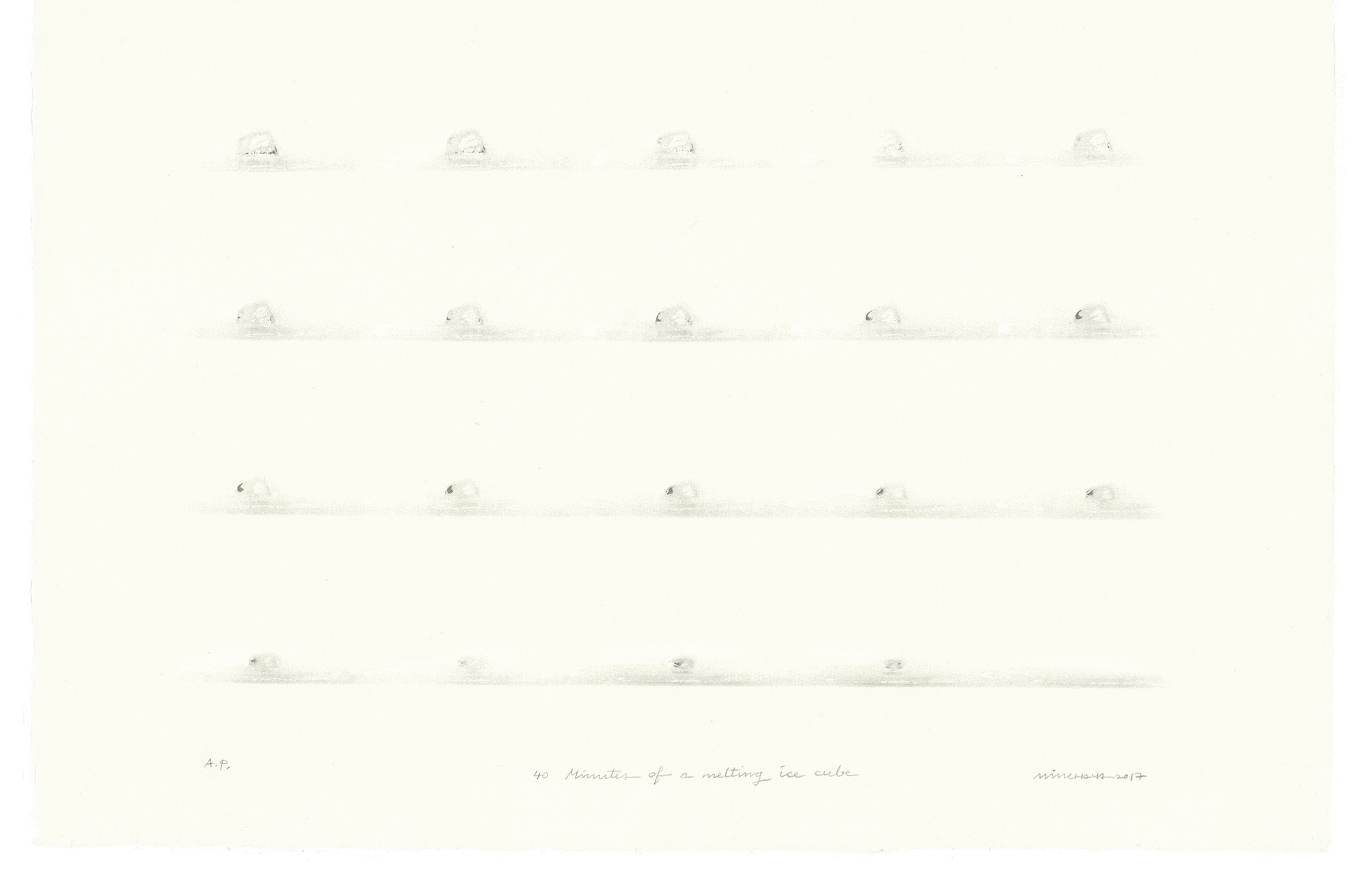 40 Minutes of a melting ice cube

2017
A screenprint documenting one melting ice cube in a room temperature of 25°c shot every minute during 40 minutes time. When observed closely, we will see the ice slowly change. All the liquid that once freezed inside start to move, bubbles floating upward. The object that seemes dry at first is gradually self-coating and transforming into shiny liquid. This print is achieved by printing the highlight parts of the ice with white ink to emphasize the changing state of matter. As in reality, before noticing anything, the ice was already gone.


Composition of solid ice cubes — monoprint series

2017
This monoprint serie were made from two printing plates of different ice cubes. The idea of the print is based on the nature of ice cubes in a container through papers' boundaries, conveying temporary solidity of ice. All ice cubes look similar and are actually duplicates of the original two molds, thus being obscured by placement and the unevenness of hand-printing, making each ice cube unique like the real ones made from an ice tray — different and beautiful.