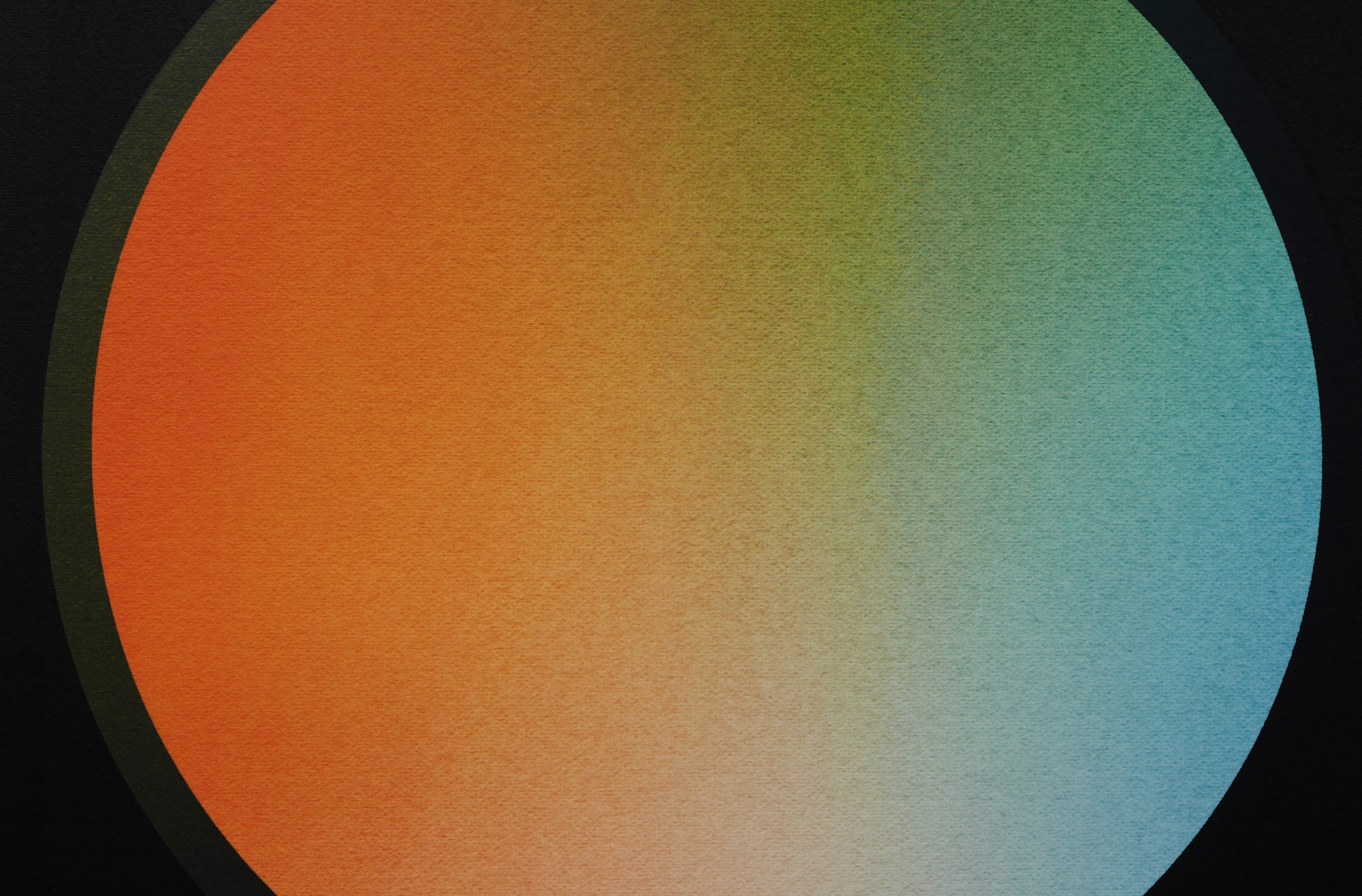 One-month Journey

2018
Our first solo show displaying the usual of The Archivist's screen-printing process through quotidian documentation. During a period of one month, details are archived to manifest laziness which some might take as diligent, or lay out coincidental mistakes that might appear to be wise in some people's opinion.
12 x A1 original screenprints, small test charts, process and a journal

The Archivist — business card

2018
The latest business cards of our studio designed as a small test chart of lines, dots and angles for 1/1-colour screenprinting with 140T mesh at 22.5° on assorted papers.